LEARN HOW TO COOK HEALTHY MEALS TO GET & STAY LEAN
... WITH MY FIT & FULL COOKBOOK!
THE PERFECT SOLUTION FOR BUSY PEOPLE WHO NEED AND WANT TO COOK HEALTHY FOOD BUT DON'T WANT TO SPEND HOUS IN THE KITCHEN.
AVAILABLE IN DOWNLOAD OR HARD COPY!
Yes! I want my Hard Copy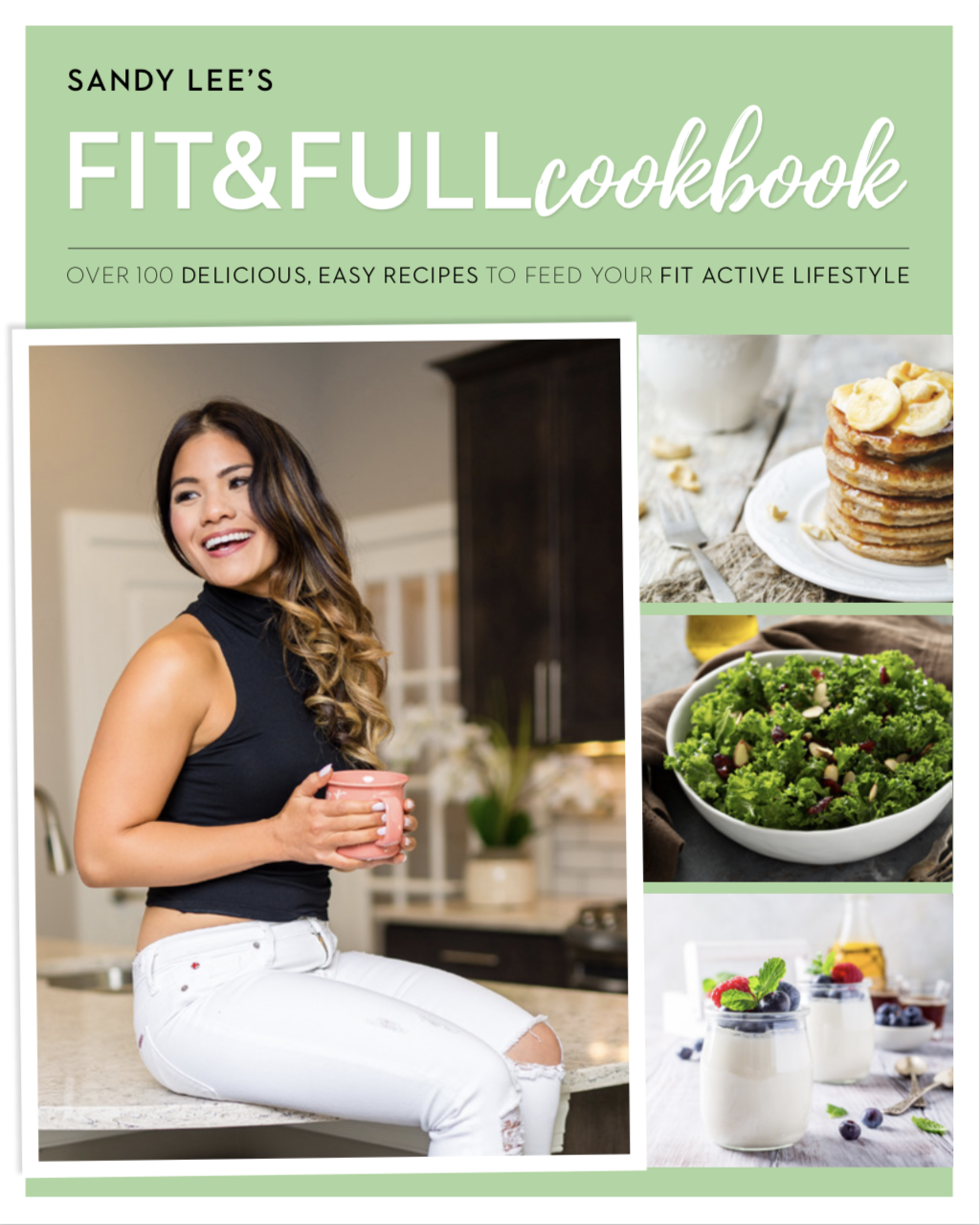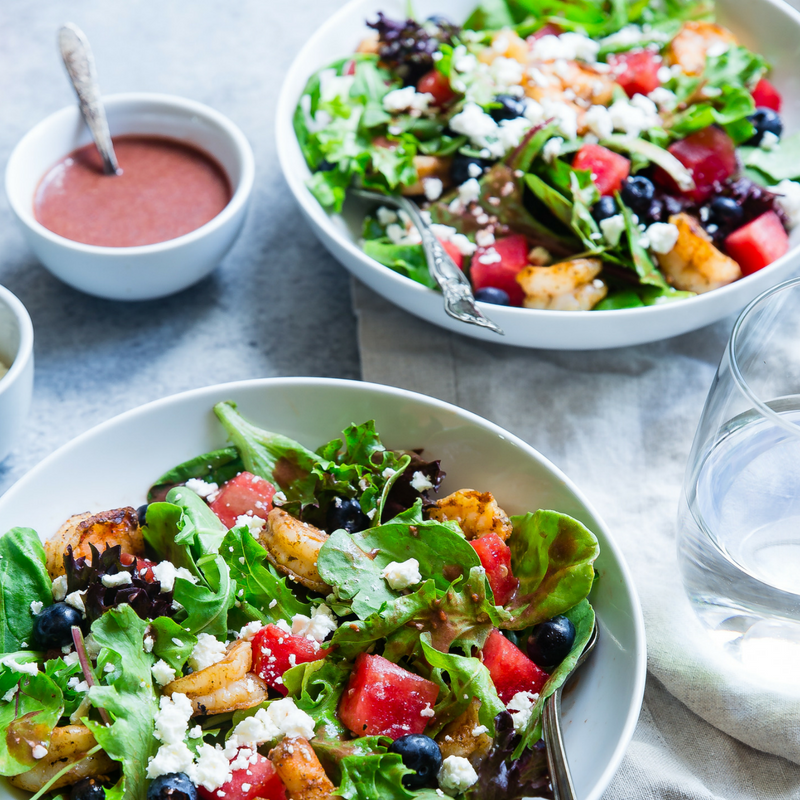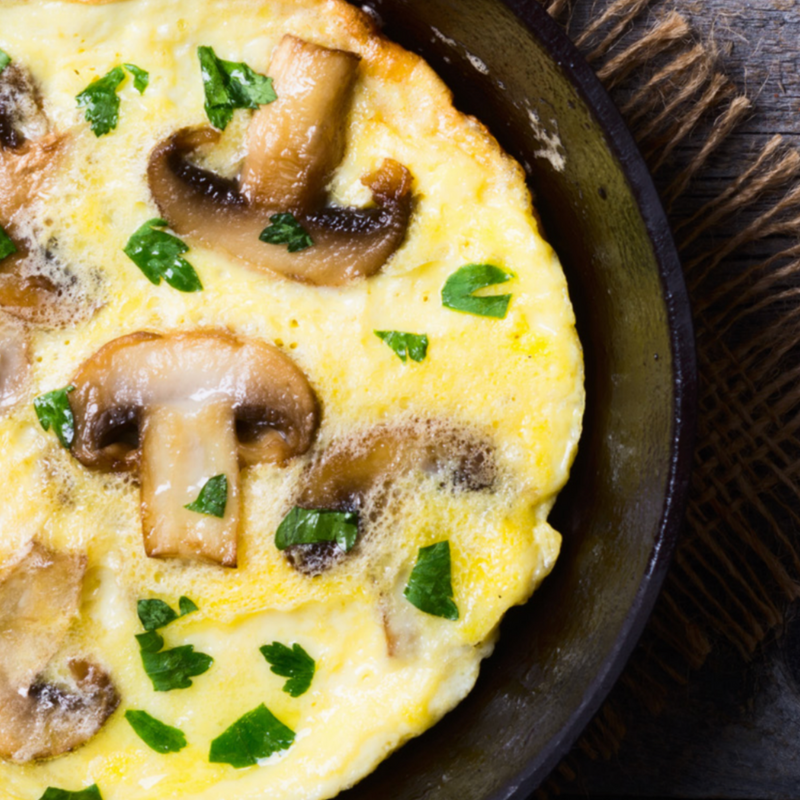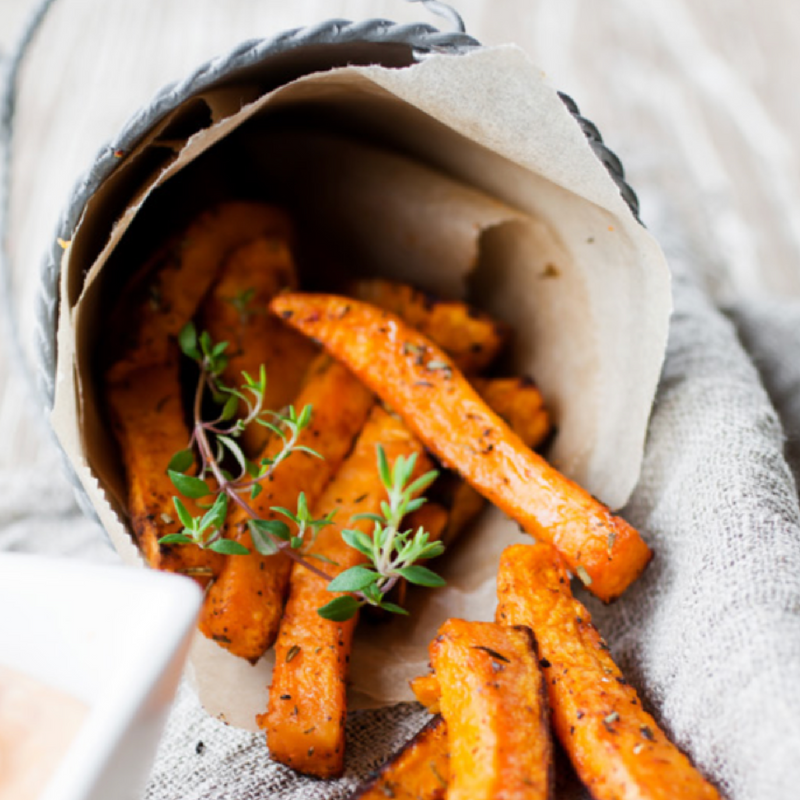 I created this cookbook with no-fuss recipes to fuel your body and stay lean without spending hours in the kitchen or eating boring tasteless food.
"I absolutely love these recipes! They're easy to make, flavorful and the best part - they're quick and healthy without even realizing it. My favorites are the zucchini soup, hummus chicken and citrus fish, which have become staples in my meal prep. She also included how to prepare side dishes that I make all the time now such as the baked broccoli, cauliflower and spaghetti squash. The recipes are also easily adaptable to cooking for the whole family. Yay to healthy tasty food!"
Sarah C.